YOUR COMMERCIAL CLEANING PROFESSIONALS
Cleaning of High-Touch Surfaces

Glass/Windows on Entry Doors

Vacuuming & Mopping of Hard Surfaces
Banking and Financial Institutions

Government and Non-profit Agencies

Medical Offices and Facilities

Office Spaces and Buildings

Warehouse and Workshop Locations
We offer you a full range of commercial cleaning services from general office cleaning to specialized services for deeper cleaning and maintenance. We also offer you customized cleaning projects per your needs, and a
Virus Exposure Disinfection
service.
SPECIAL CLEANING SERVICES:
Floor Maintenance and Restoration
CUSTOMIZED CLEANING PROJECTS:
Virus Disinfection Service

Per Customer Need. Call with questions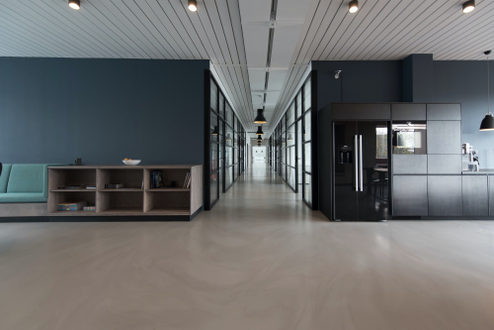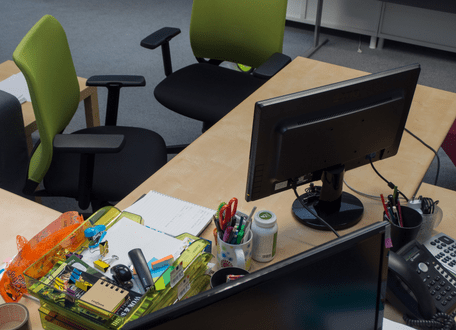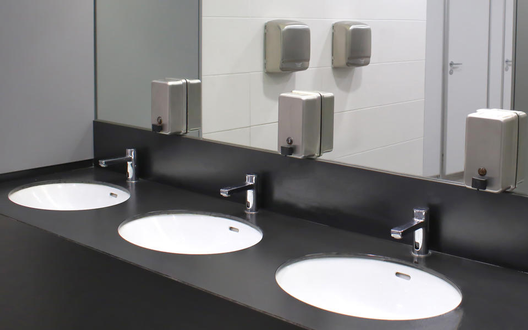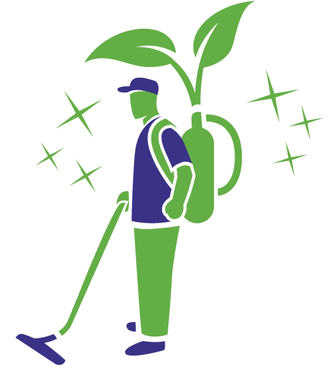 Your TRUSTED Commercial Cleaning Service
Professional Industry Experience
Our experience with the commercial cleaning industry and practices, along with innovative solutions for customer needs, has raised the bar for what you can expect in a commercial cleaning company.
Ethical Business Practices
As business leaders committed to ethical business practices, we adhere to sustainable and environmentally responsible practices for the commercial cleaning industry.
Responsive Customer Service
We keep our focus on meeting out cutomers' needs through a responsive customer care program. You can count on us to meet your cleaning needs in a timely manner and resolve any concerns to your satisfaction.
Licensed, Bonded, Insured
We are licensed with the CA Depart. of Industrial Relations, as required by CA
law. Our workers are JanNation employees, which protects you from possible fines for having unlicensed janitorial crews on your premises.